Anhui Yunhua Intelligent Equipment Company(Yunhua for short)
Anhui Yunhua Intelligent Equipment Company(Yunhua for short) is a research and development production, which is a technology manufacturing company selling various functions of industrial robots. YOOHEART is the first domestic robot brand, the first OEM supplier.
Yunhua is located in Xuancheng, Anhui Province, Xuancheng is the southern Anhui transportation hub, Anhui-Jiangxi, Xuanhang railway intersection here, convenient transportation. There are Huangshan in the south, Shanghai, Hangzhou and other metropolis in the east, so our company enjoy a superior geographical location. The company equipment configuration is the first-class of China. We gasp the core technology, and independently develop the factory robot core part ---RV retarder, in addition to the robot anti-collision technology and other patents.
Yunhua has been committed to providing high-end industrial robot products for small and medium-sized manufacturing enterprises for many years, improving the level of automation and reducing labor and comprehensive production costs. We can also provide customized services, technical training and good after-sales service to customers according to their needs as to ensure that every customer who buys our products can have a good sense of experience.
Yunhua robot with YOOHEART brand can be used for welding, Handling, palletizing, painting, loading and unloading, assembly etc. We have our own project team too, which can supply full robot automation solutions.
Our goal is to make every factory use robots to create more value for users and society!We look forward to your visit and cooperation, we will be your most reliable partner.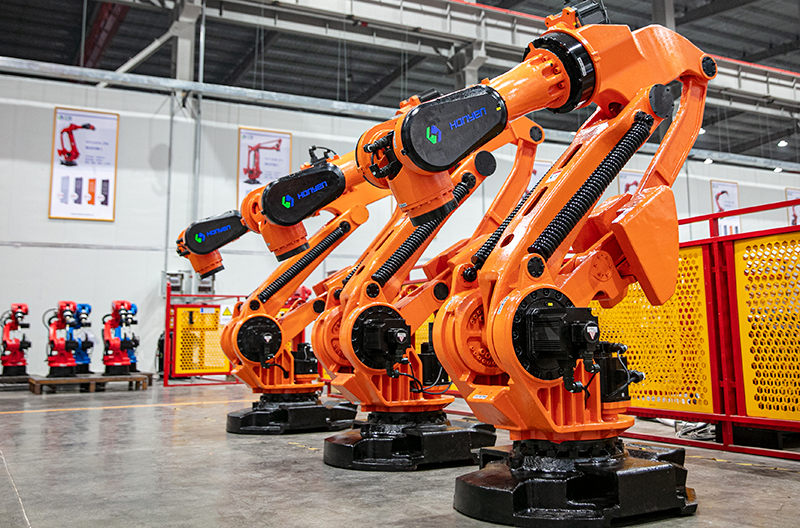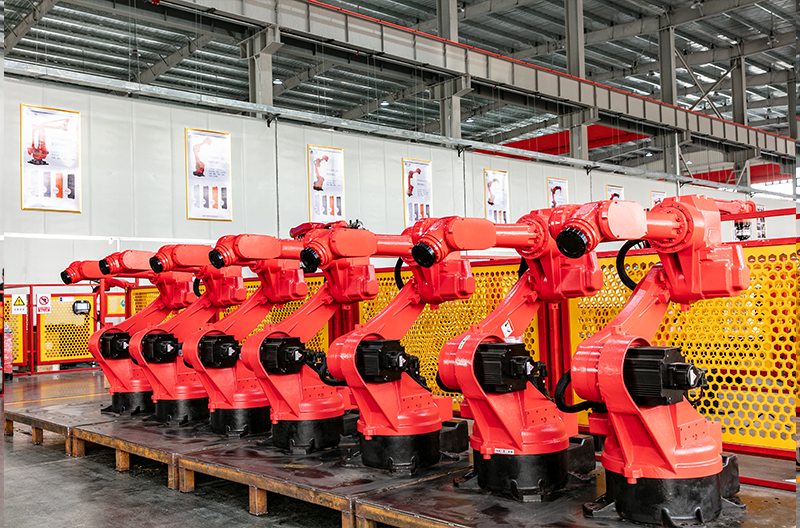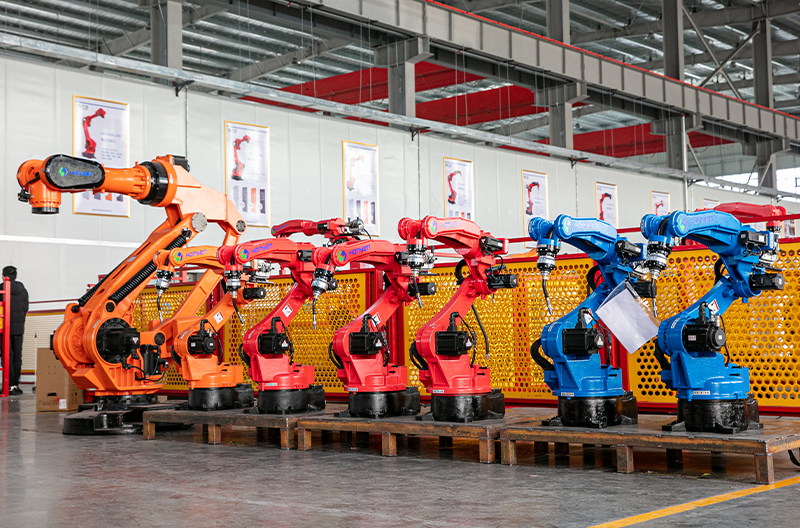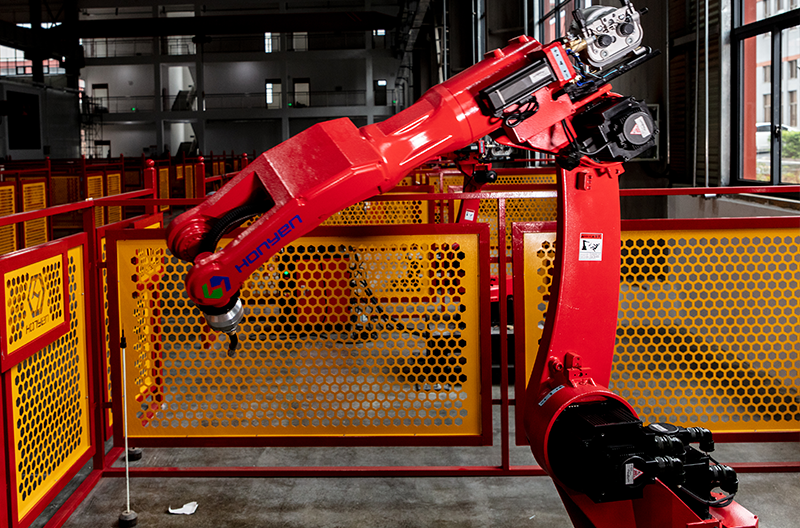 We have a strong technical team in the industry, decades of professional experience, excellent design level, creating a high-quality high-efficiency intelligentequipment.
The company uses advanced design systems and the use of advanced ISO9001 2000 international quality management system management.
The company specializes in producing high-performance equipment, strong technical force, strong development capabilities, good technical services.
We persist in qualities of products and control strictly the producing processes, committed to the manufacture of all types.
We have our own technician and sampling room which can provide samples very soon.
We always suggest new fabric to customer for ref. and recommend relevant new styles to customers to provide inspiration in new development.
We have our own design team which can save much time and cost for customers.
With long-term and reliable supply chain, we can handle small orders and trail orders with high quality very quickly to reduce risks and stock for customers.
Our products have good quality and credit to let us can set up many branch offices and distributors in our country.
Whether it is pre-sale or after-sales, we will provide you with the best service to let you know and use our products more quickly.